Adding a Microsoft Teams Live Chat widget onto your website is a great way to enhance customer service and maximize productivity.
It can be used for customer support, to respond quickly and accurately to pre-sales queries, and even to start live chats with website visitors.
Why Connect a Live Chat Widget to Microsoft Teams?
By deploying this widget across their online presence, businesses can build strong relationships with their customers and foster an environment of openness and trust. Furthermore, taking advantage of this widget can help businesses cut down on customer service costs as automated responses can be sent for any frequently asked questions.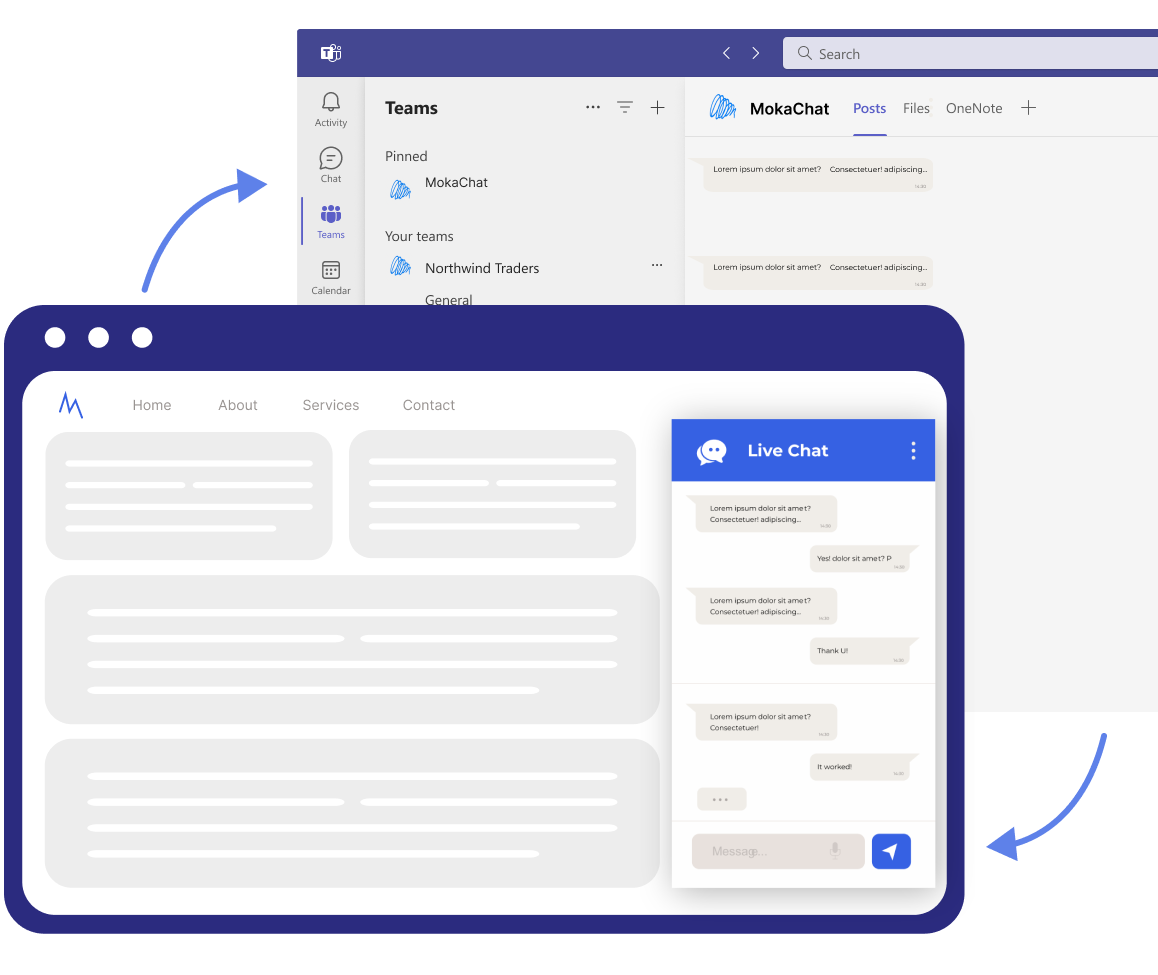 All in all, this live chat widget can help ensure that customers have all the information they need during their buying journey - no matter where they are in the process.
By including this widget, you are able to respond to inquiries quickly and efficiently. You no longer need to context-switch between different platforms, as it allows you to chat directly with customers right within Teams, where all your other conversations are taking place.
This eliminates the need of having yet another tab open while making sure the most important notifications don't get lost in the ever growing list of chats. Additionally, the familiarity and convenience of already being on Teams will help improve productivity by reducing distractions and saving time having to switch between multiple platforms.
Can I embed Microsoft Teams on a website?
It's important to note that while Microsoft Teams is a powerful communication platform, it cannot be embedded directly onto a website. Instead, Microsoft Teams offers a way to invite external users to participate in Teams conversations and meetings. However, these external users will need to create an account and download the Microsoft Teams app in order to join the conversation.
Inviting external users to Microsoft Teams can be a great way to collaborate with partners, clients, or other stakeholders outside of your organization. However, it's important to keep in mind that this process may not be as seamless as embedding a live chat feature directly onto your website.
Additionally, inviting external users to join your Microsoft Teams conversations may also require additional security measures and administrative oversight to ensure that sensitive information is not shared with unauthorized individuals.
Creating a Live Chat widget for Microsoft Teams under 5 Minutes
If you're looking to provide a better customer experience on your website, adding a live chat feature can be a great way to achieve that. By engaging with your visitors in real-time, you can provide quick and helpful support that can make a big difference in their overall satisfaction with your website.
One option for implementing live chat on your website connected Microsoft Teams. With the help of MokaChat, you can easily embed Live Chat widget into your website and start chatting with your visitors and respond directly from MS Teams. This can be especially useful if you and your team are already familiar with Microsoft Teams and prefer to use it as your communication platform.
Creating your Live Chat Widget for Teams - Step by Step
To get started, you'll need to create a MokaChat account. Once you've done that, you can follow the steps below to create your Live Chat widget for Microsoft Teams.
1. Register with your Microsoft Account and you will be invited to install MokaChat bot on your Teams team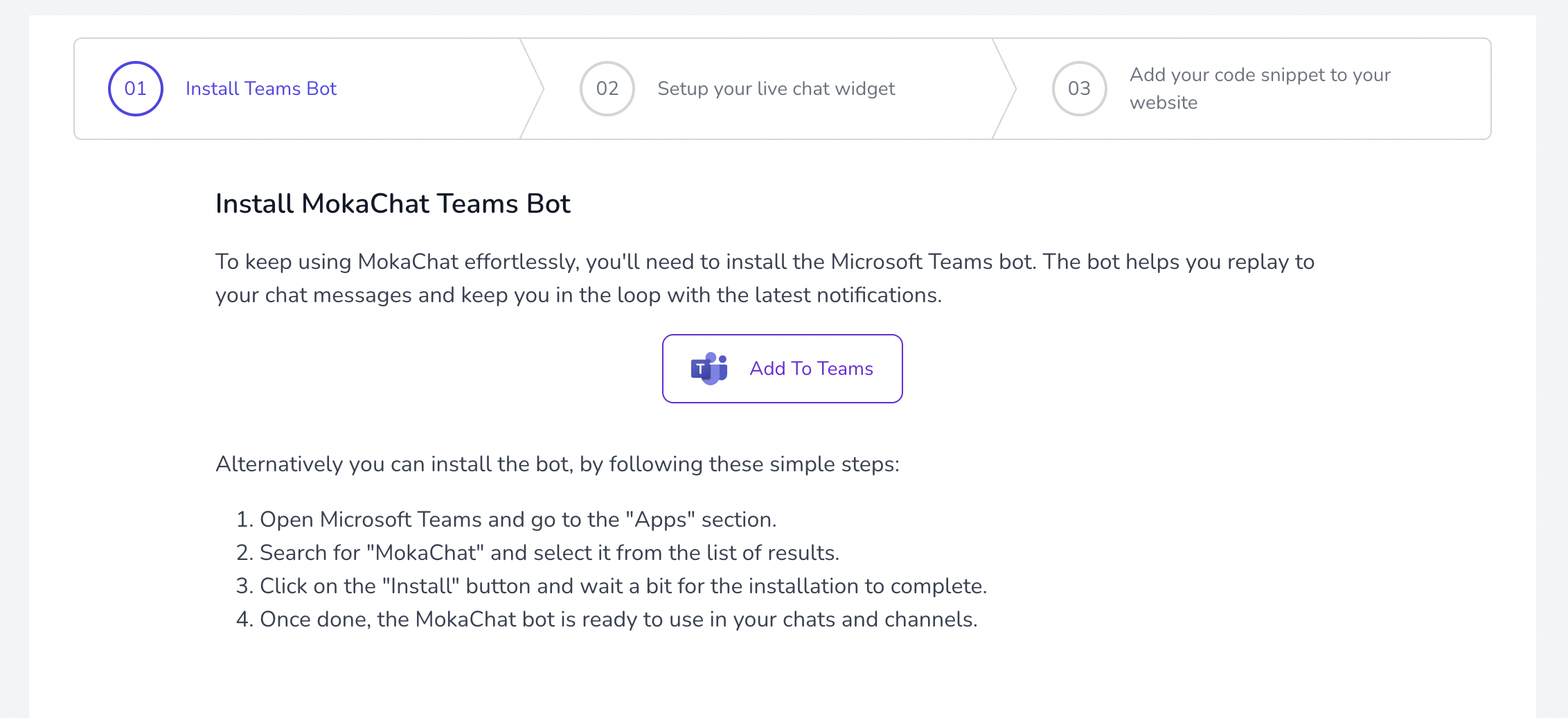 2. Once you have installed the MokaChat bot, you can create a new Live Chat widget by clicking on the "Create Widget" button.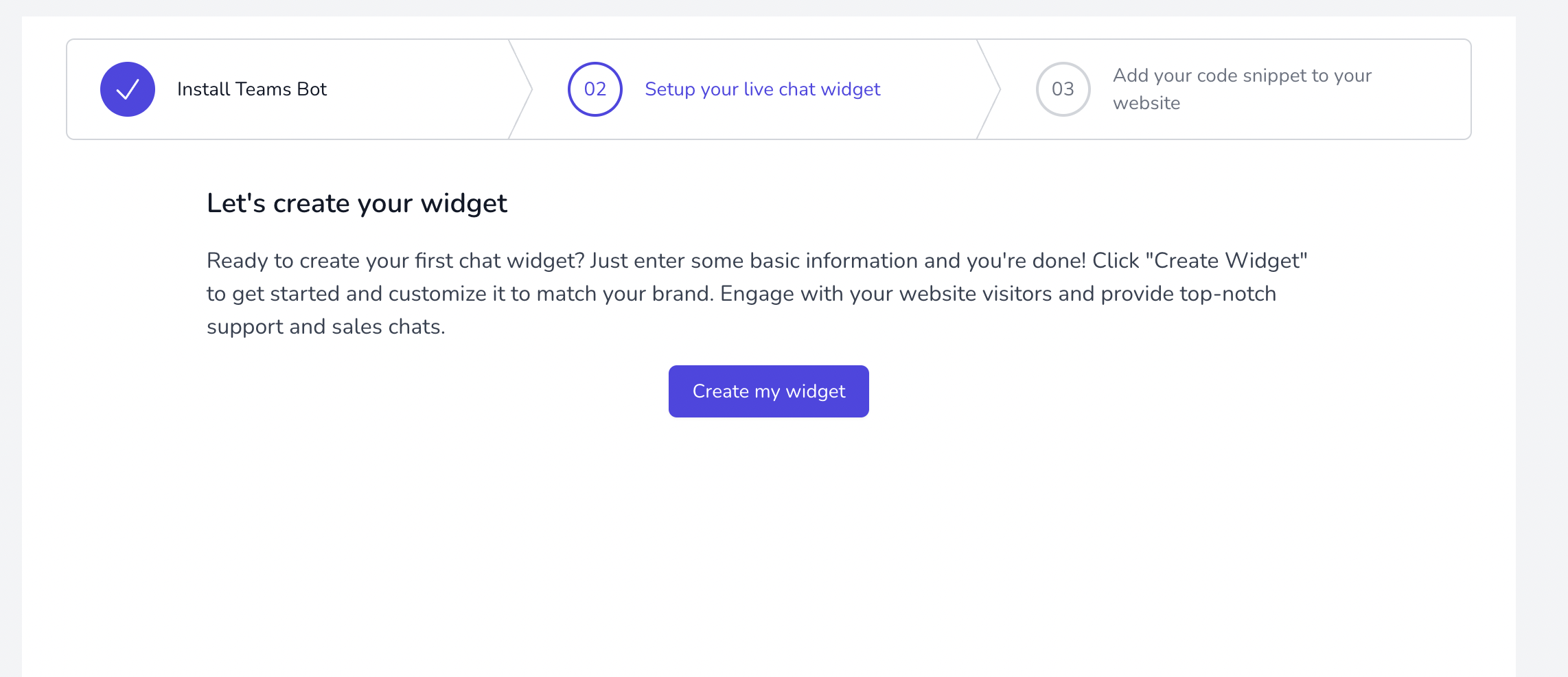 3. You can then customize your Live Chat widget by changing the widget color, and adding a custom message to display on your website. You can also choose to enable the "Chat with us" button to display on your website.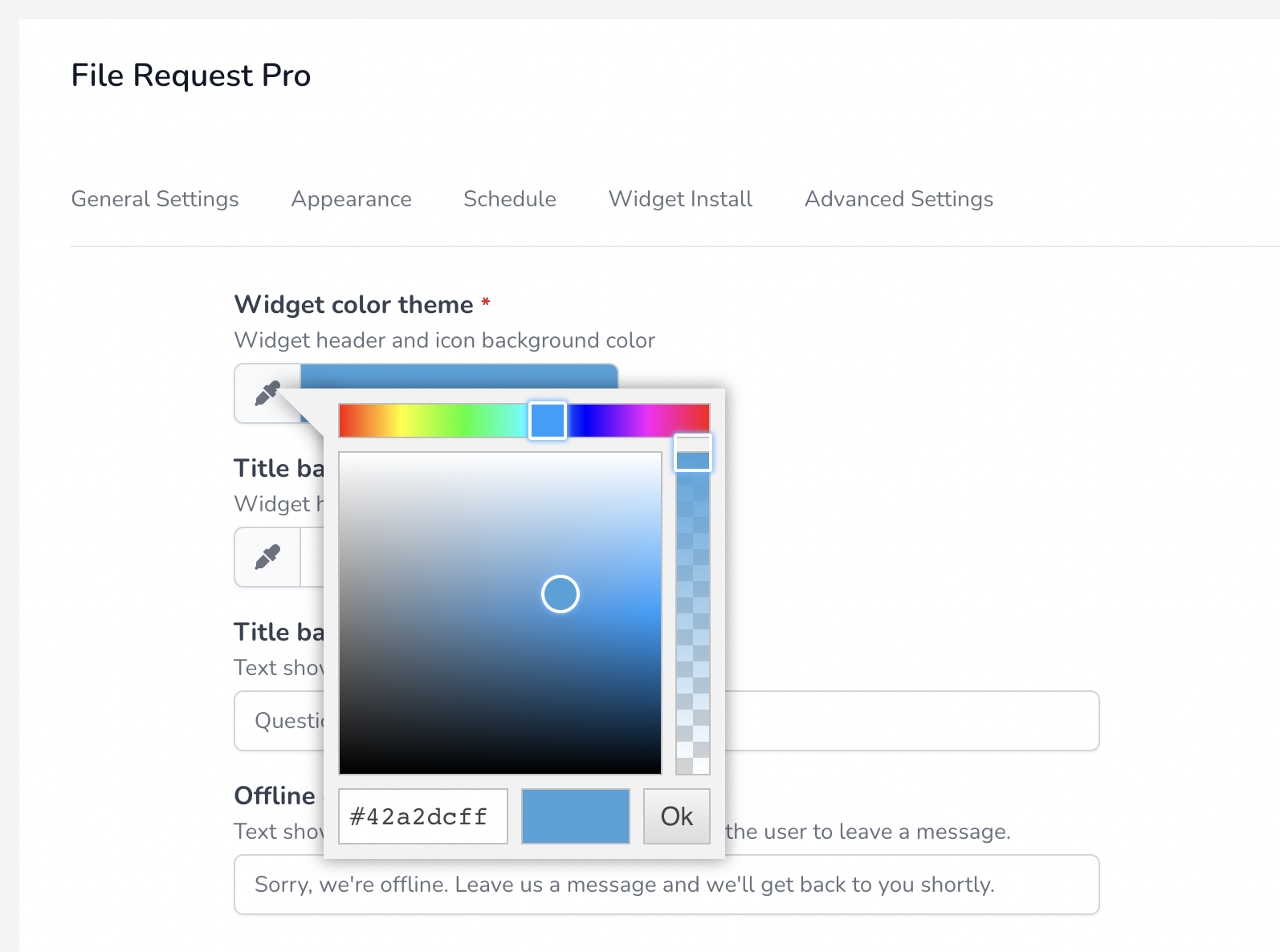 4. Once you've finished customizing your widget, you can click on the "Preview Widget" button to test your widget.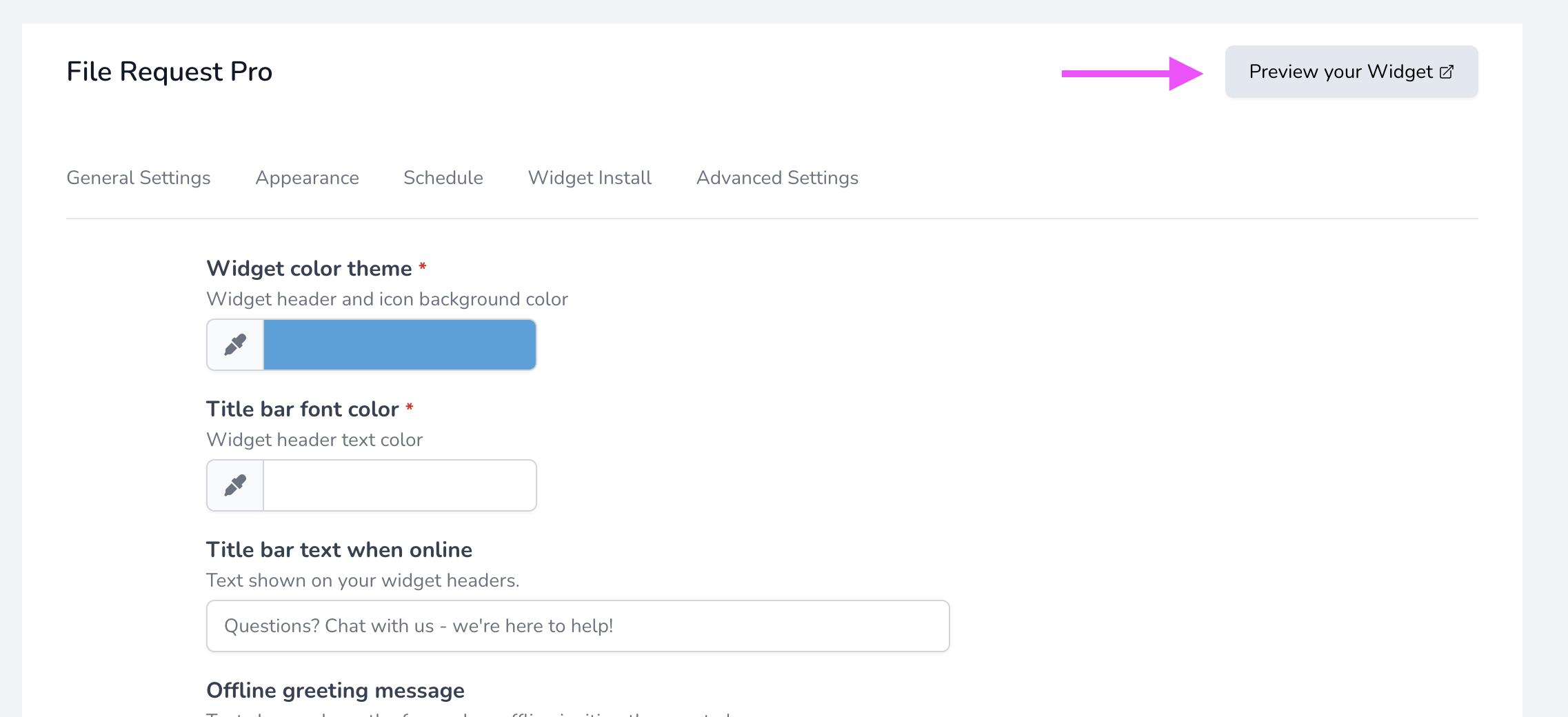 You could just send a message and you should see the message show up on your teams channel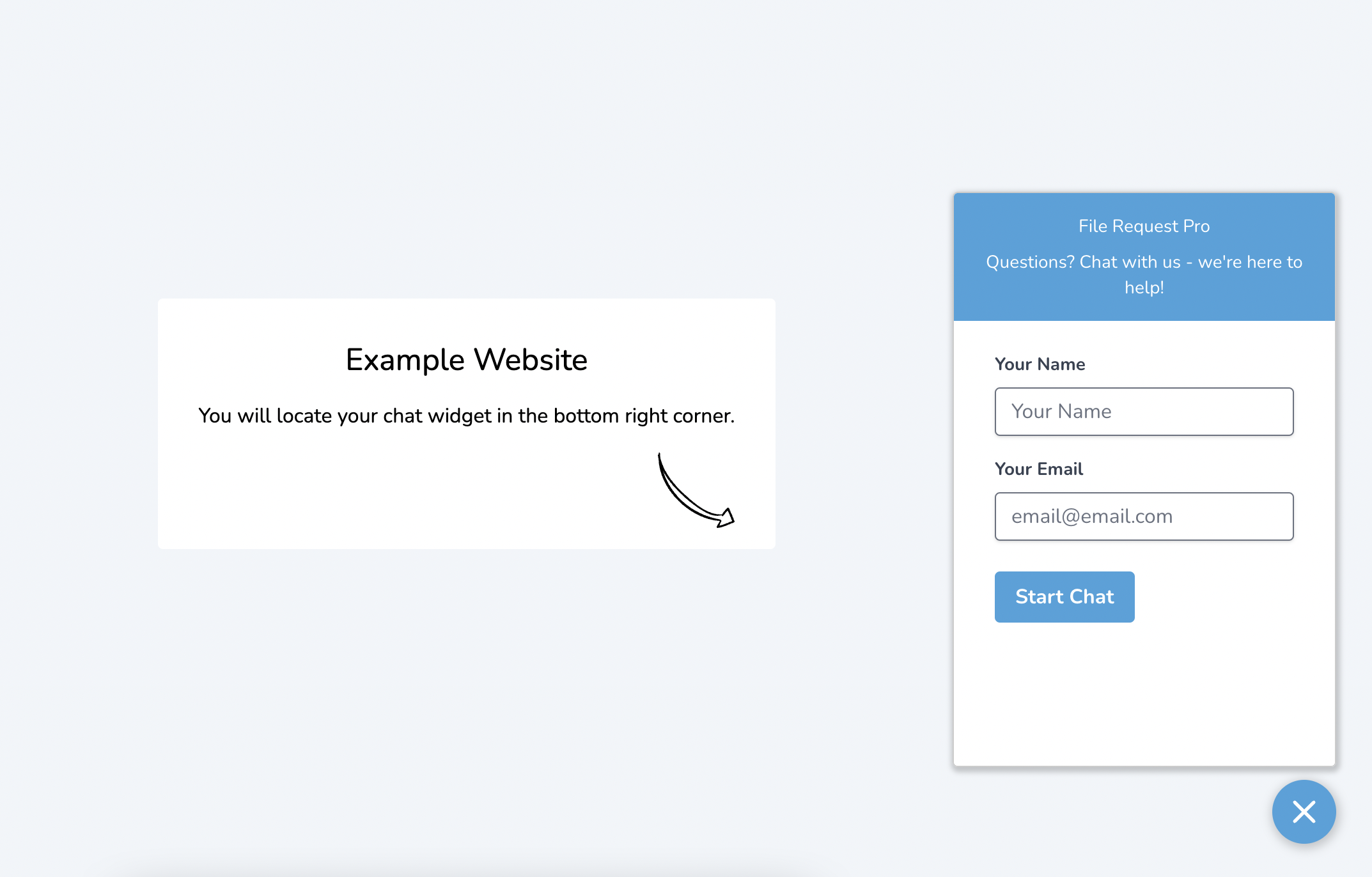 5. Once you're satisfied with your widget, you can click on the "Widget Install" to get the embed code for your website.

Done! You are ready to talk to your website visitors directly from teams.
Chat with External users using MokaChat Live Chat
If you're already a Microsoft teams user, then it's annoying to have to keep switching tabs to response to your external users and customers.
With MokaChat you can easily chat with visitors directly from Microsoft Teams. Start conversations with visitors on your website through a Live chat widget and convert those visitors into customers. All from inside Microsof Teams.
Sound promising? See MokaChat pricing or try the 14 day free trial.